Why Graphic Novels
I remember a time when my middle schoolers were told that graphic novels were like a bag of chips. They are to be enjoyed, but is there really any thinking involved? Since then the world of graphic novels has exploded and kids who generally don't like to read gravitate toward them. While reading into the subject and looking through some graphic novels myself, I have zero concerns that graphic novels are merely a bag of chips. First of all, if kids who don't like to read are reading, what's the issue? Secondly, like many novels and even informational text, the same thinking about reading work can still be applied and practiced, but I will leave that to another post…Coming Soon! This post will focus on helping kids navigate this type of reading and the vocabulary associated with reading graphic novels.
Basic Vocabulary
There is specific vocabulary associated with graphic novels that differs from traditional text. Using and teaching kids this lingo will be helpful when they read and/ or talk about the text.
Strategies to Coach Readers – Navigating Graphic Novels
Like any kind of reading, small group and conferring can be opportunities to coach into navigating and making meaning of graphic novels for those who are choosing them.
Strategy 1 – Reading Panels
Strategy 2 – Reading Dialogue
Strategy 3 – Choosing What Works Best
Strategy 4 – Adding the Actions in the Gutters
Strategy 5 – Making Connections to Construct a Continuous Story
In conclusion…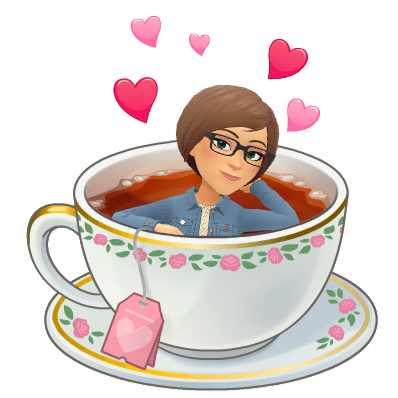 Graphic novels may not be your cup of tea, but if they are what kids are reading, let's use them to engage kids and teach comprehension strategies. Coming next we will compare strategies for traditional texts with graphic novels. Then we will explore the strategies teachers can use to coach into the inference and analytical work specific to graphic novels.
Feel free to make a copy for yourself of the anchor chart and strategies for navigating graphic novels found here!